All relevant animal and business data is saved centrally in the RDV-databases. They are an indispensable basis for the common breeding value estimation of Bavaria, Baden-Wuerttemberg and Austria.
The RDV IT tools assist in selecting the best cows for breeding programs. A pairing program helps avoid breeding risks between carriers of hereditary defects. The breeding associations use RDV data online for their markets. Some insemination stations share their data which facilitates acquisition, accelerated provision of insemination data and quality improvement. The large data pool allows complex evaluations of breeding questions.
---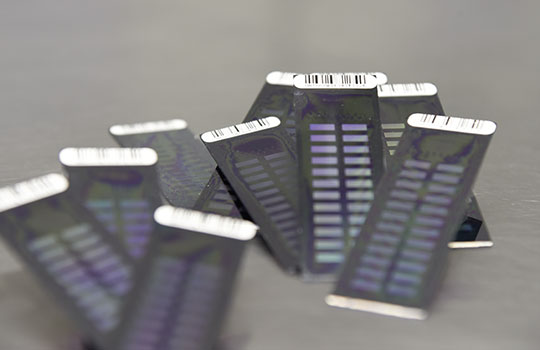 ---
Big Data in the corral
Sophisticated data management is especially important due to the large amounts of data involved in the quickly developing genome analysis.